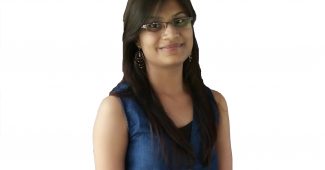 Success Stories
After a meteroic rise in her CAT percentile (from 50 percentile to 90 percentile) we sat down with the ecstatic...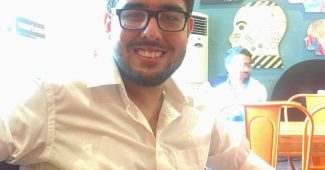 Success Stories
Shikhar Sachdeva : ABOUT ME  At the time of writing this answer, I am a final year student at DTU. CAT 2017 was my...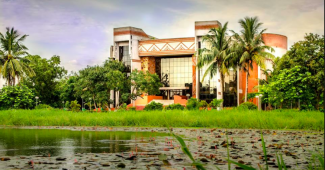 Gyan
My journey from  J for Jadavpur to J for Joka Name : Rahul Das CAT %le : 99.94  IIM Calcutta : PGDM 2016-2018,...