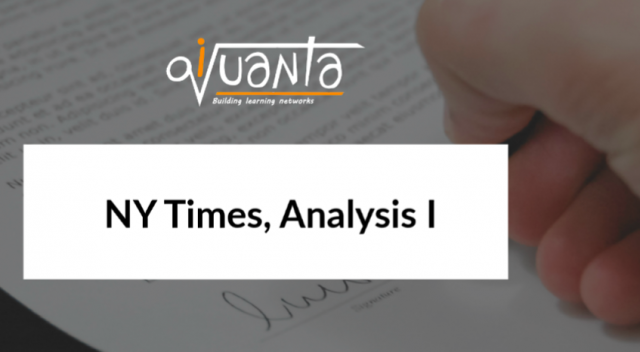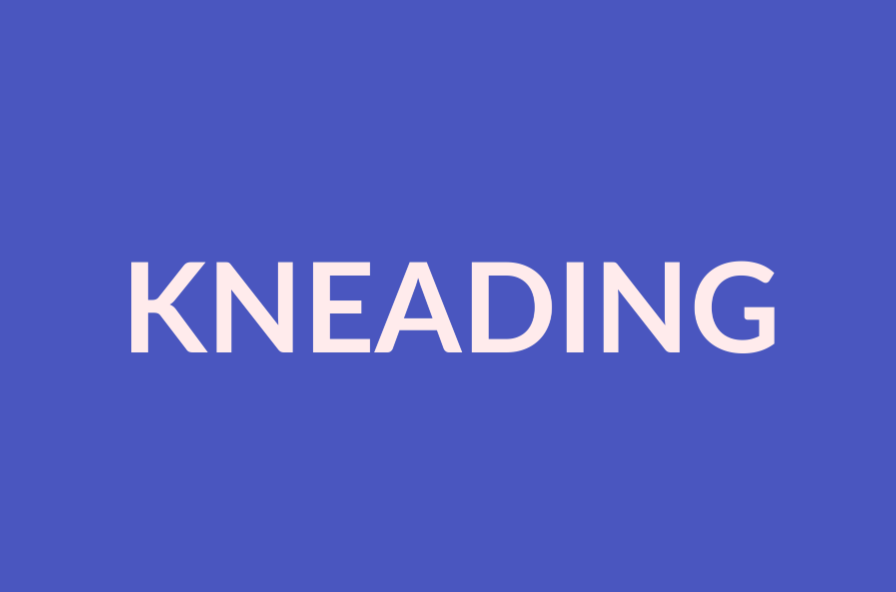 OA: Work into dough or clay Potter makes pottery by kneading the clay.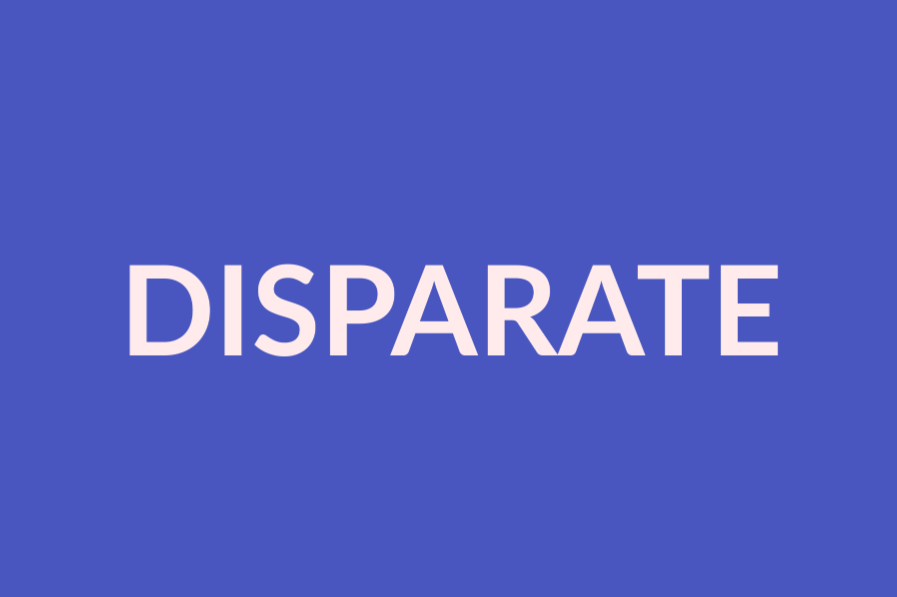 OA: Contrasting Things so unlike Disparate that there is no basis for comparison.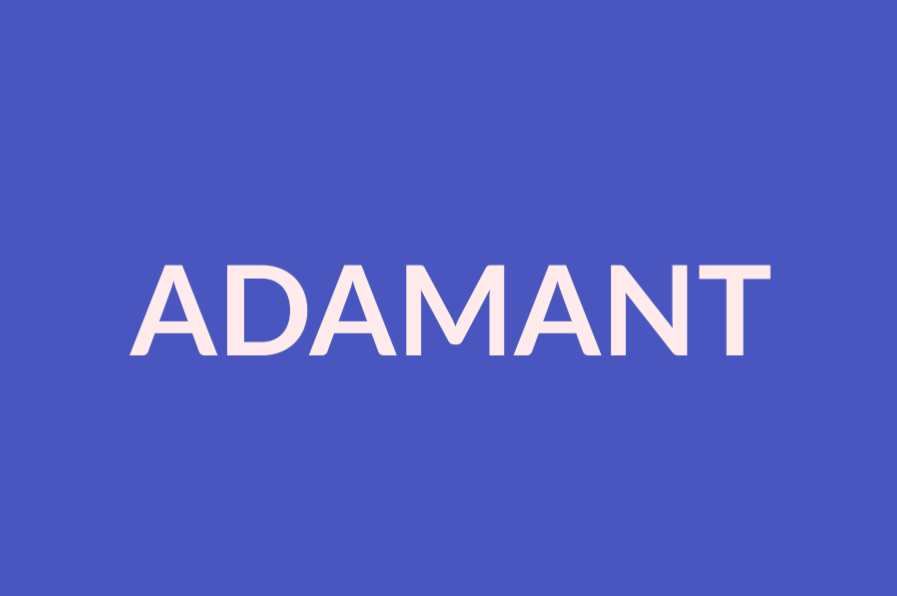 OA: Rigid Einstein was adamant about the existence of human civilization in harmony with the rest of the universe.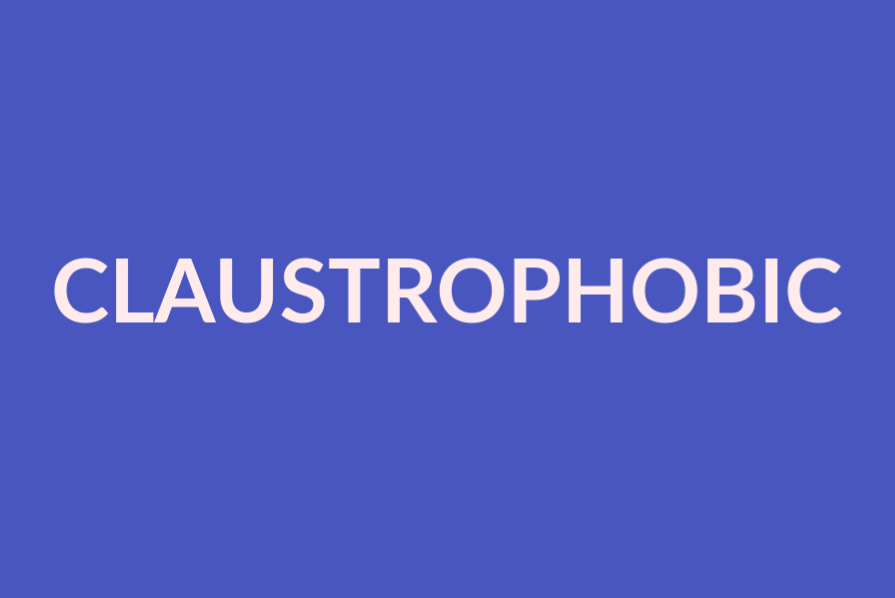 OA: Extreme fear of confined spaces Donald is Claustrophobic. He is afraid of the crowd and so he avoids visiting places which are extremely crowded.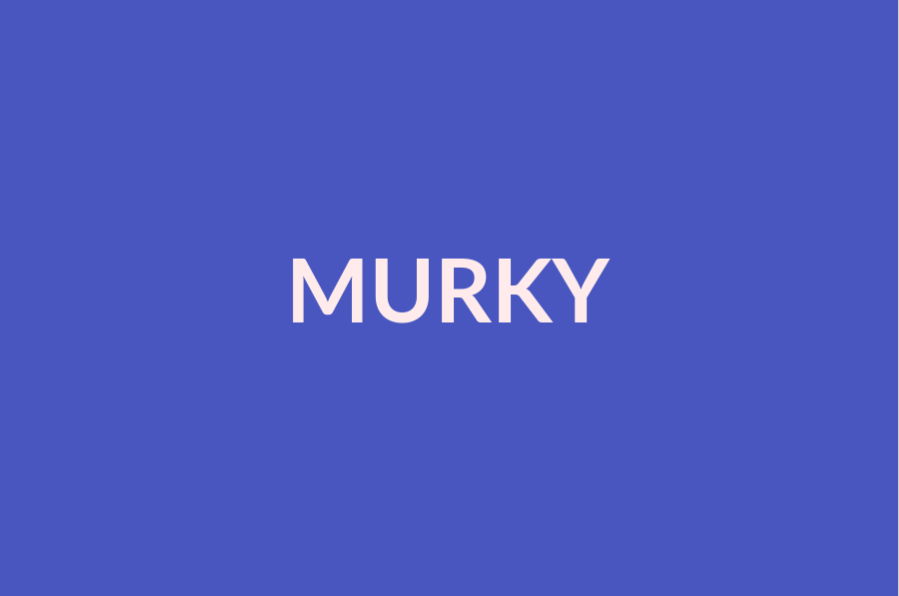 OA: Obscure A minister with a murky past.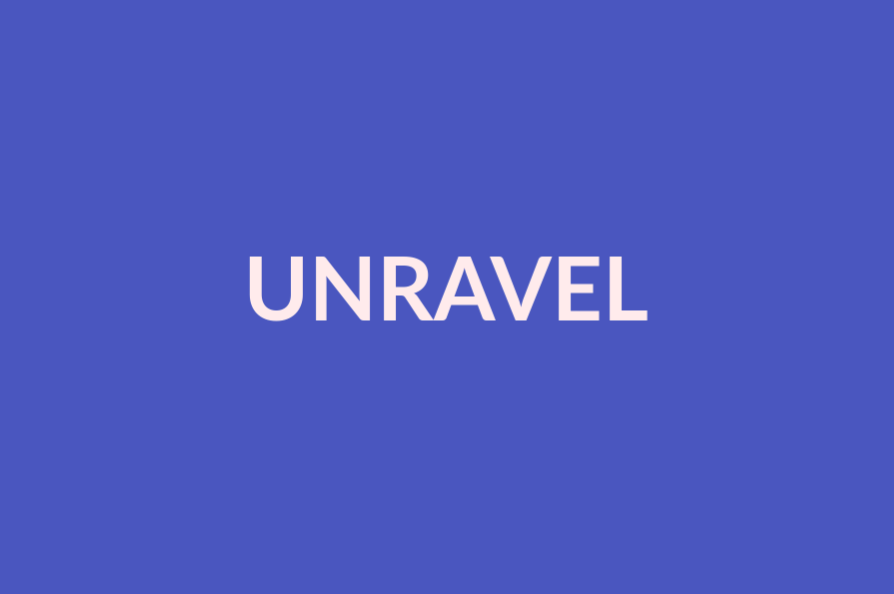 OA: Undo Woven threads You should mend that hole before the whole sweater starts to unravel.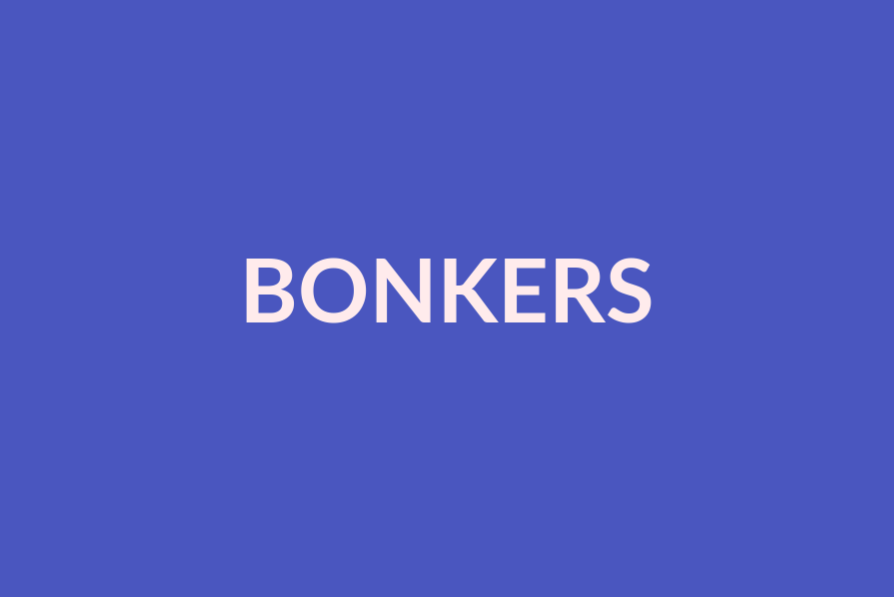 OA: Crazy Ramit when bonkers when he hear us screaming at each other.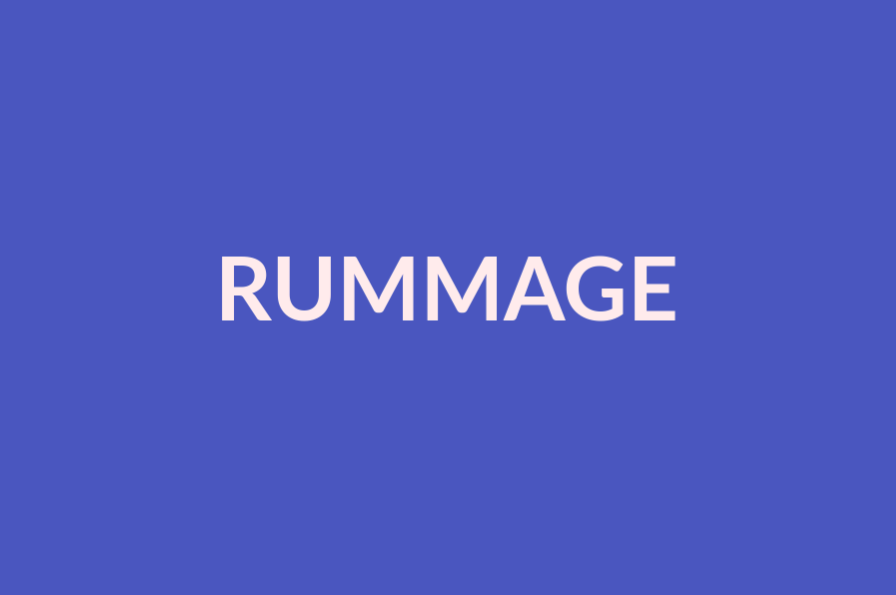 OA: Explore untidily Rummage through the archives of Punk!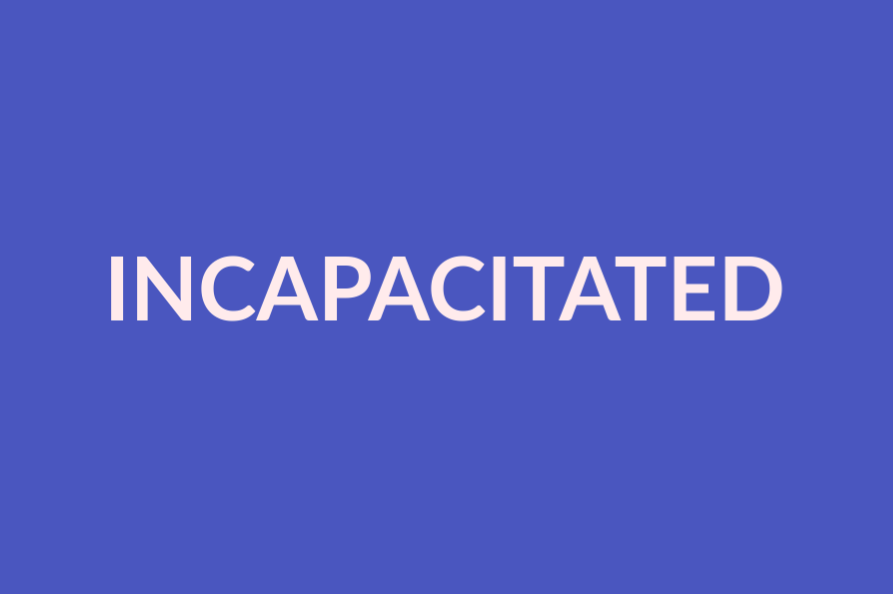 OA: Debilitated The scorching heat has incapacitated everyone in Delhi. OA: Stylish A nifty pair of Trousers.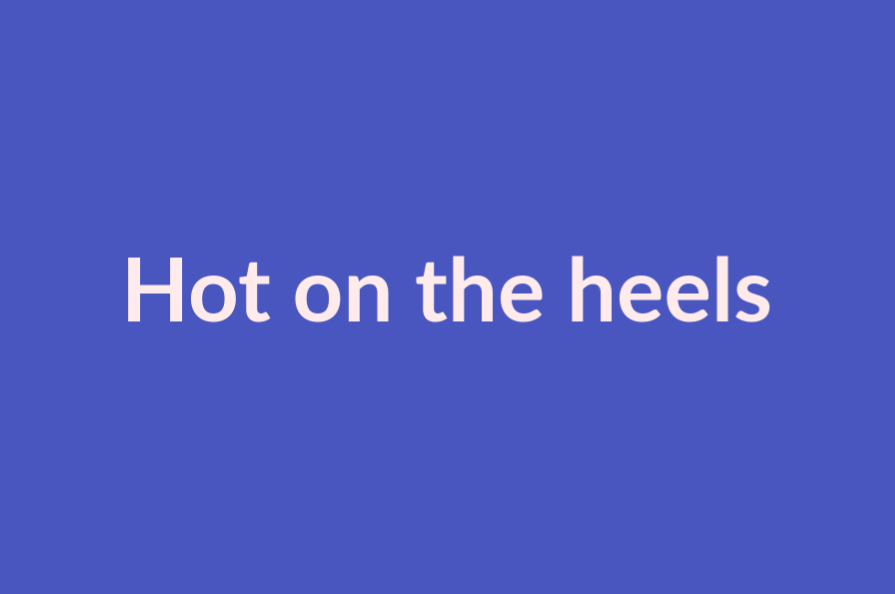 OA: 1 Usage: The two men were running with police officer hot on their heels.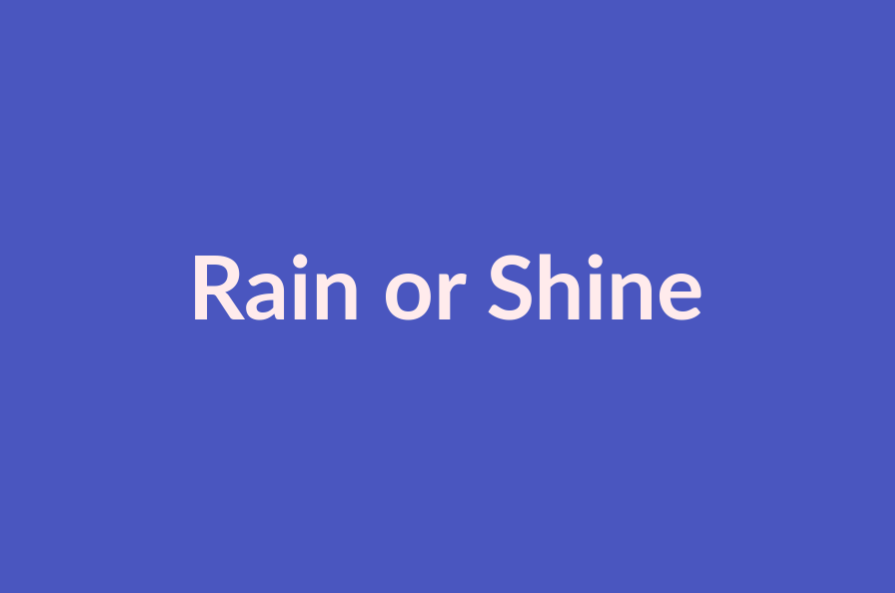 OA: 2 If you say that someone does something rain or shine, you mean that they do it regularly, without being affected by the weather or other circumstances.
Great!!! you got 11 correct
excellent!!! you got 12 correct