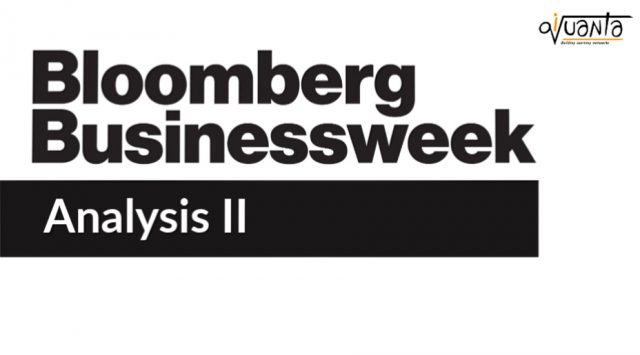 OA: A Daisy couldn't control her hankering for fast foods.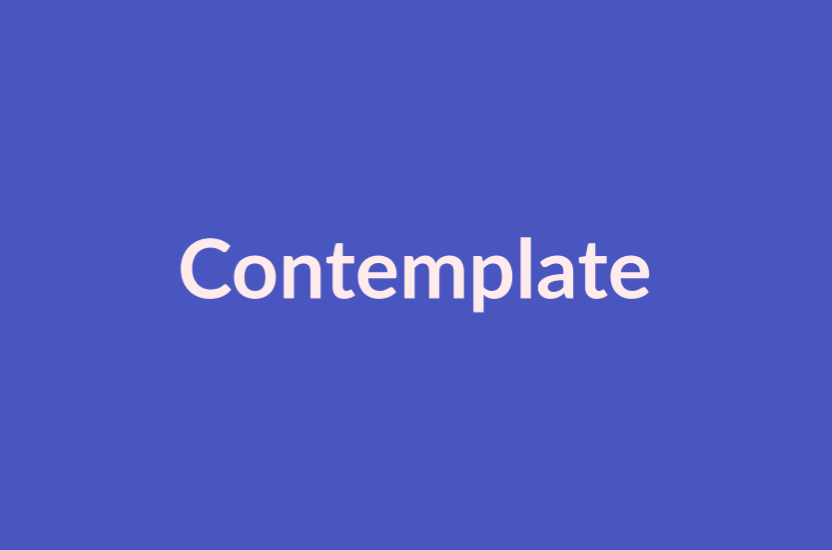 OA: A Manchester United Contemplated the performance of all the participants before the final selection and formation of a team. OA: B the flames were quickly doused with buckets of water. OA: B Each of the chambers has the right to impeach the ministers.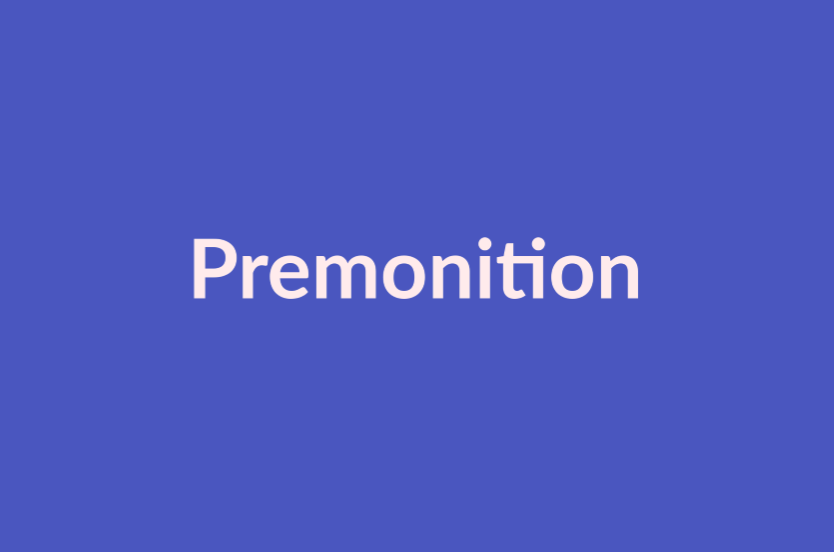 OA: a I had seen Venezuelans suffer enough and had a strong premonition that things were about to get a lot worse.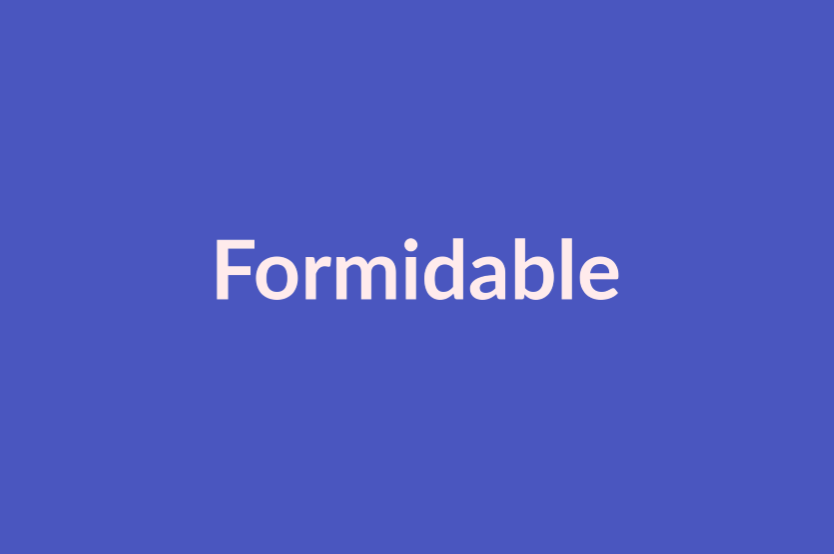 OA: A Children are even afraid to approach the thick, glass enclosure that surrounds the formidable lion.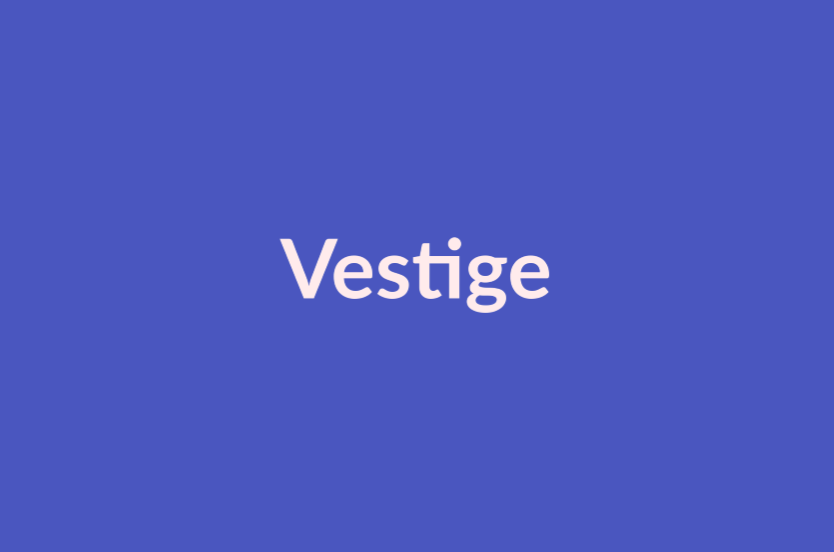 OA: A The Land Commission really fixed the price of all property, and the last vestige of free contract was obliterated. OA: b It constitutes a little town of itself, surrounded by walls and a moat, and contains numerous small houses, 18 convents and a church. OA: a The more intricate the design the more numerous the processes.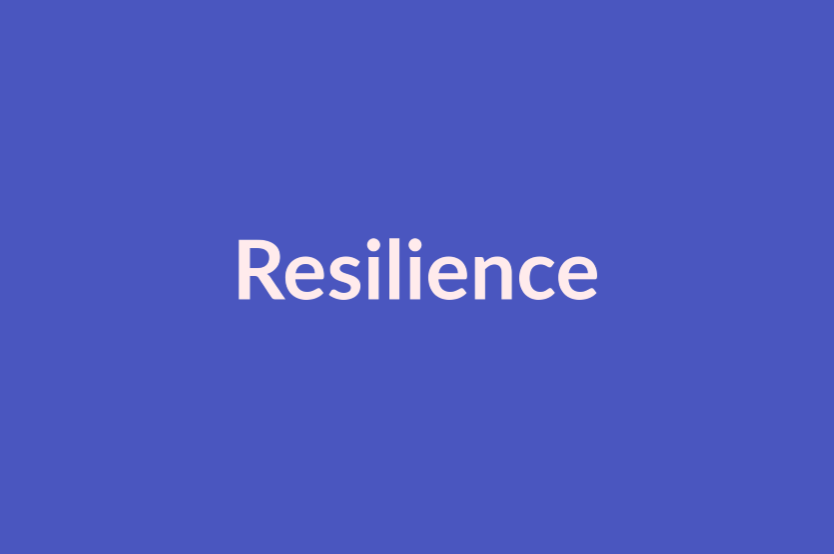 OA: a Resilience is the quality possessed by a vanquisher. OA: a The new leaders expatriated the ruling family OA: b The area is pockmarked by gravel pits.
Great ..You Got 11 Correct !!!
Excellent ..You Got 12 Correct !!!